R & D
Research and Development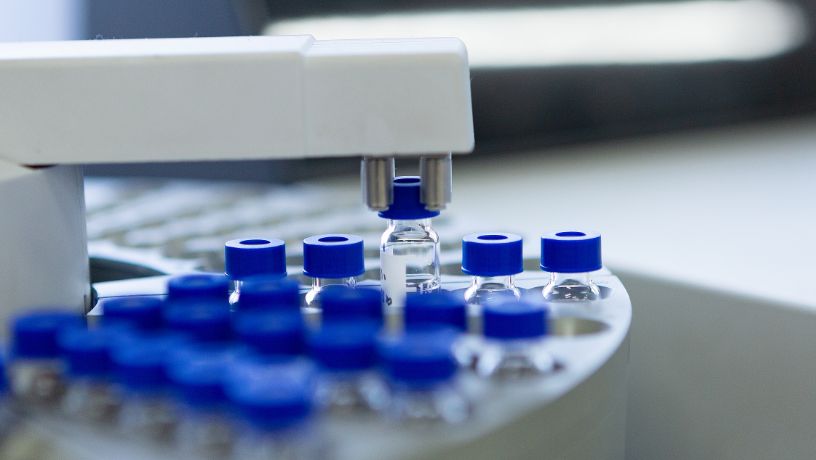 In 1995 construction of a new laboratory was completed at the Miyashiro Factory.
As a member of the Taisho Pharmaceutical Group, we promote research and product development to meet the changing needs of people's lives and health. In particular, the institute aims to establish the Transdermal Therapeutic System (TTS), a form of treatment that absorbs drugs through the skin, to contribute to 21st century medicine in Japan and abroad.
We are constantly exploring high value-added products in keeping with consumer needs.